Men's Ministry
Welcome! Here at Grace Bible Church of Oxford we believe in fellowship. This page is dedicated to keeping you informed on the latest men's bible studies, upcoming fellowship events, and outreach opportunities.
Purpose Statement:
To sharpen and strengthen the men of Grace Bible through God's word, fellowship, encouragement, and accountability.
Proverbs 27:17 Iron sharpens iron, and one man sharpens another.
---

Events:
This section is to inform, all the Men of grace, of the events we have going on throughout the year.
Men's Grace Groups:
This section is dedicated to the groups that would be considered "Grace Groups" but are for men only.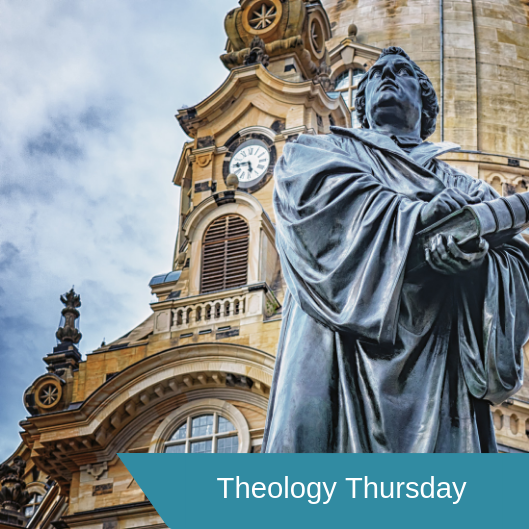 Theology Thursday: Every Thursday at 6 A.M. a group of men meet at "The Beacon" 1200 N. Lamar Blvd. for fellowship, bible study, and prayer. We are currently going through James verse by verse and will choose another book to walk through when we near the end of it. We take a look at what the book is trying to convey and we challenge each other to apply these Biblical values in our everyday life. At 7 A.M we change gears and end the group with prayer request and a time to pray for one another in the group. For more info contact Wayne Shinault 662-607-5511